Community-Wide Event at Depot Park
March 25, 10:00 AM

-

2:00 PM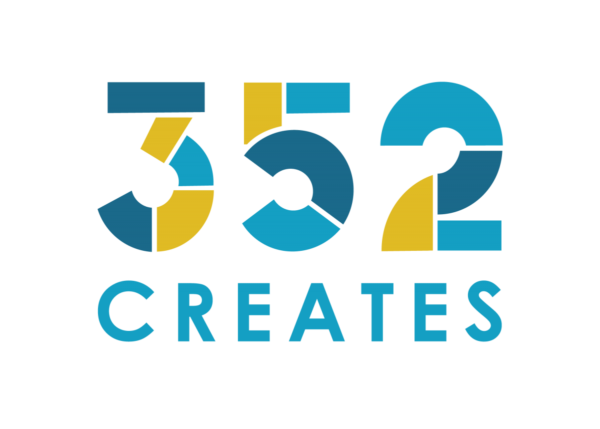 WAG will participate in 352Creates, a community-wide event at Depot Park (located off South Main Street at SE Depot Road in downtown Gainesville), 10 AM – 2 PM, Saturday, March 25.
Community-wide "pop-up" style art activities will help promote health and community engagement in unexpected ways and locations. Open to all 352 residents, the goal is to create healthy communities through everyday acts of creativity — founded on the idea that anyone, using even the simplest of materials, can create something amazing.
WAG is in the process of developing an agenda of fun activities for the day (no books may be sold, but some may be given as prizes in games). WAG members, if you have ideas for writing-related activities, want to assist with this event, or wish to donate a book to be used as a prize, please contact Kimberley Mullins.