Book Discussion at Matheson Museum
April 8, 4:00 PM

-

5:30 PM
Event Navigation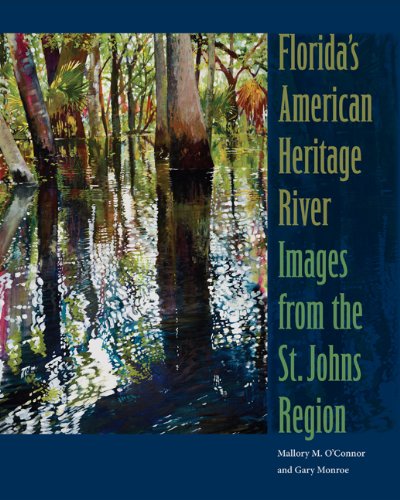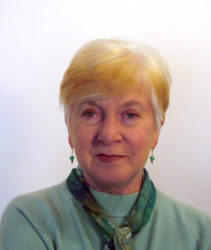 WAG member Mallory M. O'Connor and her co-author, Gary Monroe, discussed their book, Florida's American Heritage River: Images from the St. Johns Region at the Matheson History Museum in downtown Gainesville at 4:00 p.m. on April 8. This event was held in conjunction with the museum's  exhibit, River of Dreams: The St. Johns and Its Springs.
The mighty St. Johns River flows from its headwaters near Lake Okeechobee north through central Florida to Jacksonville. The river and its tributaries have been part of the cultural landscape of the peninsula for thousands of years. From the Native Americans who first settled along its banks to the French, Spanish, British and American settlers who followed, it has been a source of food, water, transportation, industry, agriculture, and recreation. In 1998 the St. Johns was declared an American Heritage River, the only one in Florida and one of only fourteen in the country to be so designated.
O'Connor is professor emerita of art history at Santa Fe College. Monroe is professor of fine arts and photography at Daytona State College. The lecture was free and open to the public.
The MATHESON HISTORY MUSEUM
's hours are 11:00 a.m. – 4:00 p.m., Tuesday–Saturday.