Nick West: Writing Historical Novels
August 13, 2:30 PM

-

4:00 PM
Event Navigation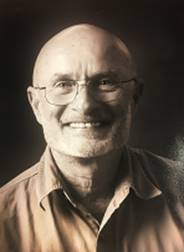 Author Nick West will describe how he threads family stories—many of them passed down through five generations—into page-turning historical novels. He is the author of four books: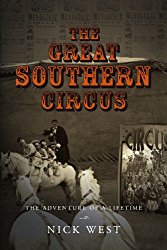 The Great Southern Circus (2010) entertains with stories of Orton and Older's Great Southern Circus, which performed in eighteen states from Wisconsin to Florida, just before the Civil War. The author weaves together the tales passed down from his great-great-great-grandmother, Miranda Madderra, one of the circus performers.
The Long Road Home (2011) follows the characters in The Great Southern Circus as they traverse the difficult and painful years of the American Civil War.
The Sandspur Special (2014) relates the adventures of West's ancestors as they moved from Sand Mountain, Alabama, to Archer, Florida, in 1917 to farm in what was then a semi tropical wilderness.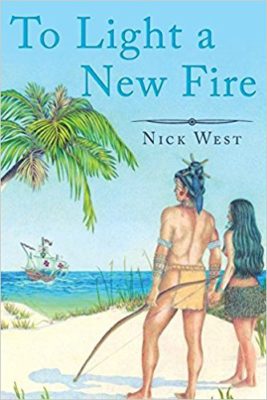 His most recent book, To Light a New Fire, chronicles the lives of a young Timucua native Floridian during the period of first European contact in the mid 1500's. The book is based on the Potano village that existed for over 12,000 years on the edge of Paynes Prairie.