M. W. Gordon – Writer of Mysteries
October 8, 2:30 PM

-

4:00 PM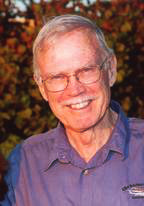 Join us on Sunday afternoon, October 8, and hear M. W. Gordon tell us how to take the mystery out of mystery writing.
After forty-two years as a distinguished University of Florida law professor, Gordon has converted retirement into a successful mystery-writing career. With a profound dislike for golf and a decades-long love of reading and fly-fishing (he caught his first trout at age nine), he came up with the concept of writing cliff-hanging river mysteries.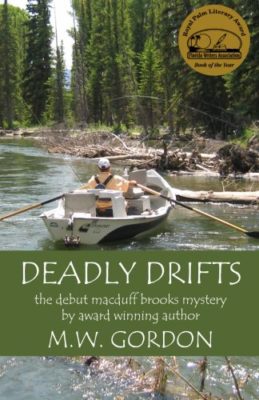 Gordon has ''cast and hooked" eight McDuff Brooks river guides and novels set in Montana, where he enjoys spending summers practicing "catch and release" with barb-less hooks. What he wants to hook now are more readers to his McDuff Brooks mystery series.
Gordon's Deadly Drifts, won the 2014 Royal Palm Literary Award for "Published Book of the Year," awarded by the Florida Writers Association.