Fun on Sunday at Sal's Place!
June 25, 2017, 2:00 PM

-

5:00 PM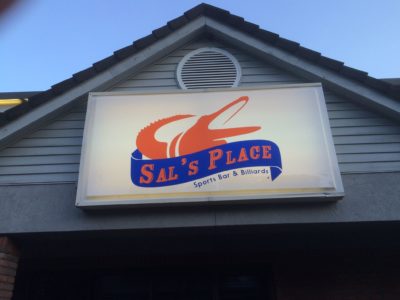 In a private room at Sal's Place, a sports bar and restaurant in Northwest Gainesville, thirty-seven audience members enjoyed music performed by Janet Barrett Suggs and Ken Booth and readings by Writers Alliance of Gainesville (WAG) authors, along with food and drink.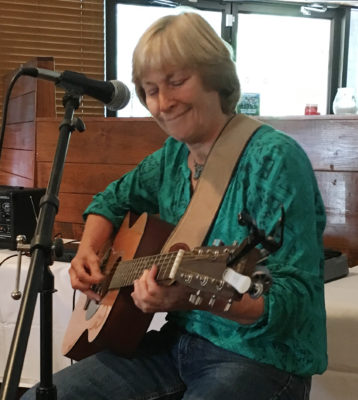 The program was open to the public, with no admission or cover charge. Sal's Place, 5109 NW 39th Avenue in Gainesville, was pleased with the turnout and has offered their private room for future WAG events.
A big thanks to Wendy Thornton who coordinated this program and who promises to plan another! Here's her post on facebook: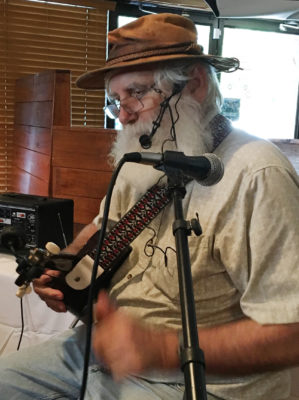 "Thank you to all the writers who came out for our Writers Alliance reading at Sal's. It was wonderful! Mary Bast, J. W. Fishhawke, David B. Maas, Timothy Shamrock McShane, Eddie Suggs, Ann~Marie Magné, Susie Baxter, Jessica Lyn Elkins, Richard Gartee, you all were fantastic. We got great feedback from everyone. And thank you to Janet Barrett Suggs for providing musical entertainment and especially to Ken Booth for music and set up for our readings! And to the fantastic audience. Big success and we will plan another in the near future!"