How to Turn Your Skills, Experience, and Knowledge into Nonfiction Books
July 9, 2017, 2:30 PM

-

4:00 PM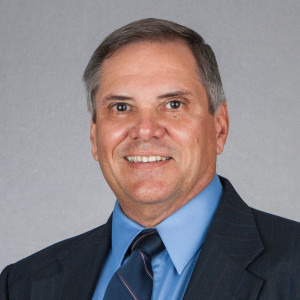 Terry Martin-Back enthusiastically told of using his background in construction and real estate to write and sell non-fiction books useful for homeowners at the July 9 WAG meeting at Millhopper Library. He emphasized that writing is a business, whether you want to sell your work or not. At minimum, both you and the reader invest time and effort in the book.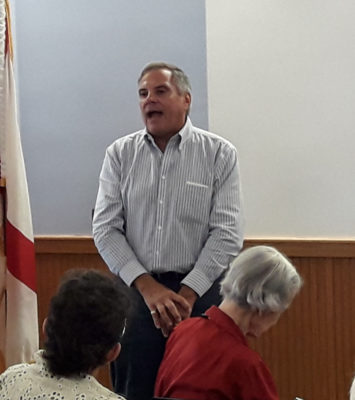 Non-fiction, he said, can be one of three types:
Personal story — of an individual, second, or third party
Branding — provide information or commentary
Technical — how-to instructions or factual report
To choose a topic, evaluate your life in segments and categories by experience, achievements, and lessons learned. Pick a subject you are passionate about — your enthusiasm will enhance your writing. Decide whose story you are telling, and determine who your audience will be. Then, decide what you want readers to think, do, or feel after they read your book. What in your book will they find interesting or learn from? Elaborate on your message by incorporating details and illustrative stories — which you may wish to exaggerate.
Stories are all around you. A writer must keep eyes open for them. A story may be standing next to you in the check-out line.
Write what you know. Martin-Back pointed out the difference between experience and expertise. Experience would be twenty years in building houses, learning to use the tools; expertise might result from extensive research leading to useful knowledge about the business. Either experience or expertise can be the basis for a book.
Martin-Back spoke at length about marketing, especially using social media. He said your presence on Facebook, Twitter, and LinkedIn is essential, and you should start at least three months before your book is published. He described ways to generate online followers. LinkedIn is especially useful because of the quality of its users. Other helpful sites include Fiver, Square, and Selz. Accounts with Square and Selz can be used to sell your book(s).
He advised us not to overlook alternate ways to get the book's message out. Besides print, consider an audio book — it's been found that listening uses different parts of the brain from reading, so it may appeal to a different audience and boost your sales. A how-to book might work well as an online course. Online training sites can teach you how to set up an online course.
Martin-Back is a contractor, realtor, investor, author, and professional speaker. His knowledge of and experience in real estate, coupled with client questions and clients' lack of realty knowledge, compelled him to write several nonfiction books to benefit homeowners — from Homeowners Manual to Tools, Tips and Remodeling Plan. He is also the author of Networking the Right Way, in which he emphasizes that networking is not about selling; it's about getting to know people and learning about their business and how you can help them.
Summary of program by Roz Miller and Joan H. Carter.