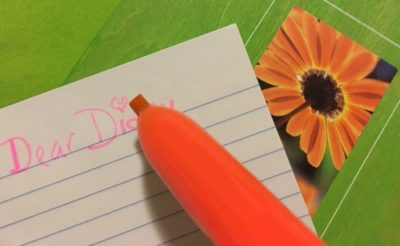 What's the difference between a diary and a journal?
Ask Uncle Google that question, and you'll get dozens of different answers. Some say that a diary is more personal, while others insist that a diary records mundane events on a daily basis, while a journal is more about emotions, a kind of "poetic" diary.
What I quickly discovered while researching the topic is that even though I've been journaling for more than sixty years, I don't really know what I'm doing. Because a "journal" is more than one thing and has more than one purpose. For clarity's sake, I'll take a whack at breaking the topic down into digestible bits.
A journal, from the Latin diurnalis, "daily," can mean a record of daily events, although most people insist that a journal doesn't have to be written daily in order to qualify. Consensus is that a diary, however, implies a daily reporting of events or activities. And there does appear to be agreement on the fact that journals have a wider range of possibilities including travel journals, dream journals, art journals, parenting journals, workout journals, spiritual journals, etc. There are even therapeutic journals for dealing with depression and anxiety.
So, we have a cat of many colors. (No, I didn't leave out an "o.") Speaking from personal experience, I've tried several approaches over the years, often unconsciously combining different journal "styles." Basically, though, I've kept three categories of journals: travel journals, dream journals, and what I like to call "pilgrimage journals," the on-going story of my life — experiences, insights, and reactions.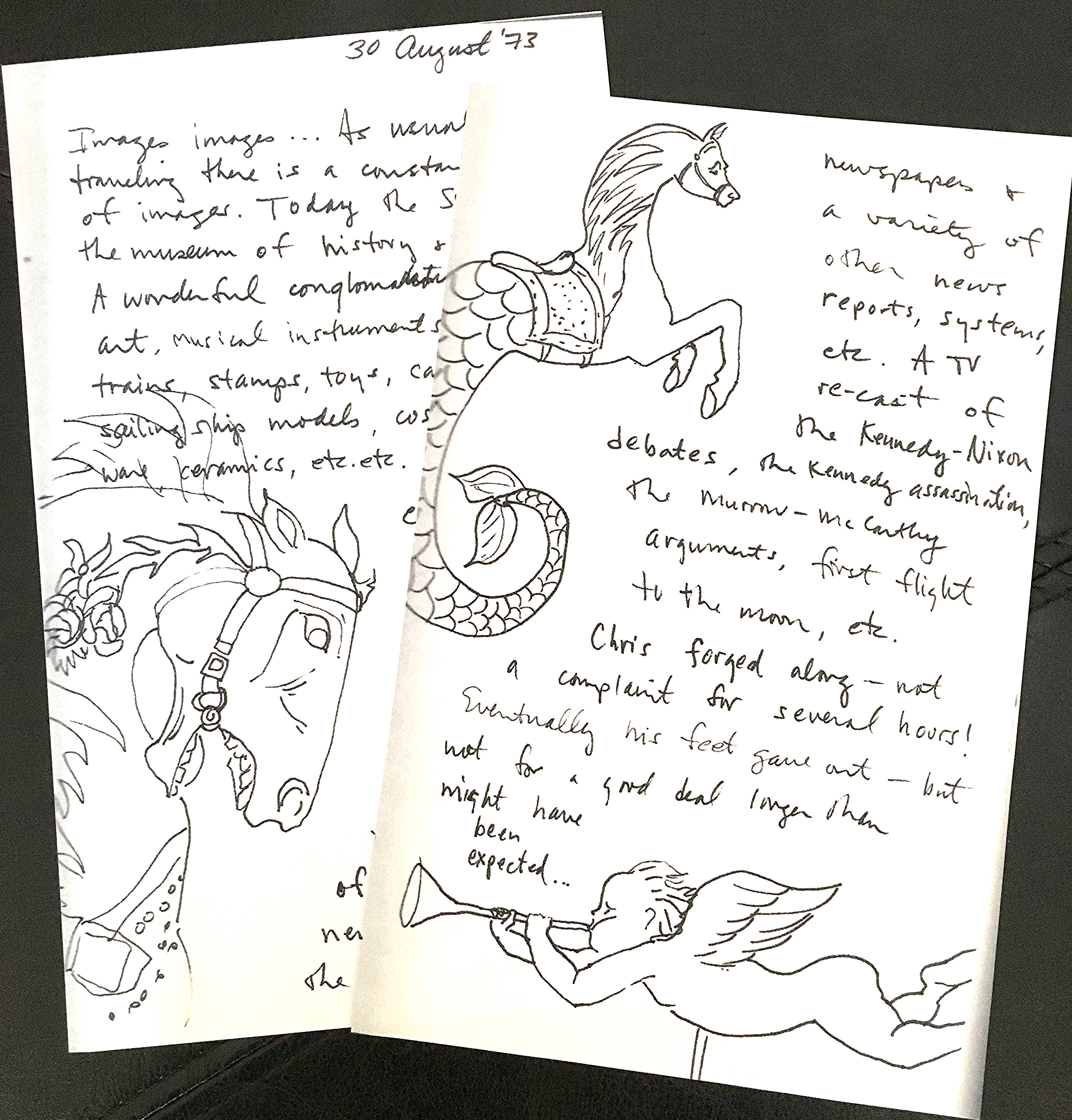 My earliest journal entry dates from May, 1954. I was eleven years old and I began keeping what I called my "scribble-in book." In one of the first entries I described a camping trip to the Sierra high country, pretty much a travel journal. I was impressed with all the trout we caught. I concluded my entry with "Those trout were really good!"
One of my most comprehensive travel journals documented a trip to the UK in 1973. My descriptions began on August 30 and ended on September 20. I illustrated the journal profusely, mostly with drawings of all the wonderful art works I saw. But it also contained my reactions to new people and places, different cultures and customs, landscapes and lifestyles, dining and entertainment. (We were fortunate to see the London production of Jesus Christ Superstar at the Palace Theatre.)
Most journaling "experts" advise journalist wannabes to simply write about things that will help them make sense of their lives. There is no right or wrong way to keep a journal. You can experiment. Start a bullet journal. Doodle. Draw pictures. Add photos, ticket stubs. You can do anything you want. It's YOUR journal!
Other ideas: include favorite songs or poems. Make a list of your goals. Tell a story or note down story ideas. Write an unmailed letter to someone. I have often framed my journal entries in letter form. Early on, I wrote to an imaginary friend named "Liz." Later I began writing to my grandfather. Not my physical grandfather, but my "spiritual grandfather," the author Nikos Kazantzakis. I tried to explain to him what I was doing with my "allotted time." For a while after Mom passed away, I addressed my journal letters to her. But that was a little dicey. I wasn't sure that she wanted to hear EVERYTHING. So I went back to my grandfather.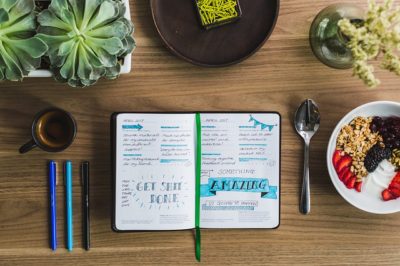 The point is: JUST DO IT! Start from where you are, and write whatever you like. Don't worry about spelling or grammar. No one is going to grade you. Don't edit. This is self-exploration, and you are free to do whatever works best for YOU. Your biographer can worry about cleaning things up.
At some point, you'll probably start going back and re-reading your journal. I've been amazed at all the history I've lived through — relationships and family issues, births and baptisms, marriages and funerals, winning and losing, but also the bigger picture: wars and peace accords, elections and assassinations, moon walks and massacres, campaigns and riots, protests and speeches. All those "Where were you when. . ." moments over the past sixty years. I can go to my journals, and I can tell you exactly where I was and what I thought about whatever as I lived it.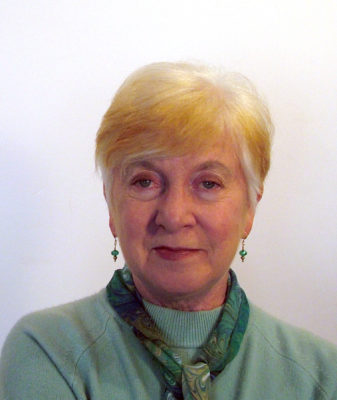 Memories, dreams, events, goals, reflections, insights, people and places, exhilaration and angst, dismay and delight. It's all there—in my JOURNAL.