Work Experience As Writing Resource
February 12, 2017, 2:30 PM

-

4:00 PM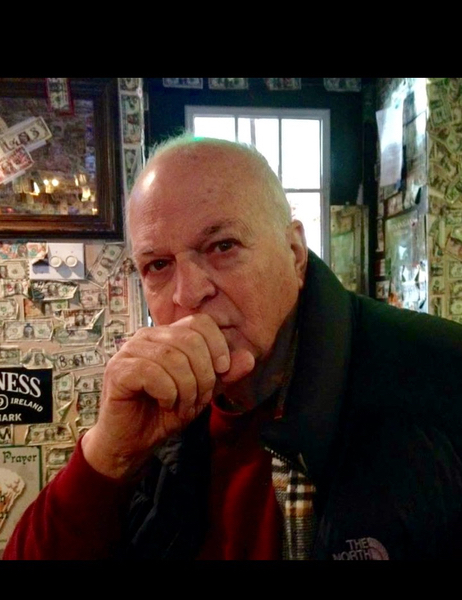 "Write what you know," Fiordalisi said. Accurate details of the business or industry in which your book is set will increase your book's credibility. You may think your work experience unworthy of a story, but others will disagree. Secretaries, for example, have a wealth of knowledge they can base a story on. All professions have inside experiences—"seed nuggets" for stories.
Start your story after the phone rings, after a knock on the door. After that is when the action happens. A death notification might make a good starting point.
Fiordalisi, who had a career in law enforcement, told of police officers going to notify a man about the death of his wife. Normally, the officers would say they had come to deliver some bad news. But when this man answered the door and began yelling at them—"Why are you here again! You're always coming 'round!"—the officers dispensed with their normal courtesies and said, "Your wife's dead."
Fiordalisi went on to provide a host of pointers for writers:
Use inside knowledge gained from your profession in your writing; rules govern most professions.
Keep a journal of the things you see and hear; your notes can provide a wealth of resource material.
Take writing classes and attend workshops.
Participate in a critique pod.
Do your research.
When writing fiction, stick to the facts; with factual information, you can write a believable story.
Don't introduce errors that will make your reader say, "This doesn't ring true."
Create situations with emotions that will bring your reader into the story.
Pay attention to voice—mood and delivery.
Know and use work vocabulary and jargon. "Cops don't say 'handcuffs,'" Fiordalisi said. "They say cuffs." Use the jargon of the industry you are writing about.
Understand that jargon may be different in California than it is in Florida; learn the jargon of the region you're writing about.
Add small actions to a story to show how people feel. Fiordalisi mentioned what John Gardner, author of On Becoming a Novelist and other books on writing, tells writers, "You can tell a reader anything but you have to show feelings"— white knuckles, red faces, clenched hands.
Fiordalisi mentioned again the importance of critique and said, "If you have difficulty writing about a character of the opposite sex as I do, get a good beta reader of the same sex as the character to read your material and provide feedback."
Fiordalisi's talk was summarized by Roz Miller. If you would like to summarize a future program, email Roz at programs@writersalliance.org.