Ronald W. Haase: The Good, the Bad, and the Surprising of Self-Publishing
May 7, 2017, 2:30 PM

-

4:00 PM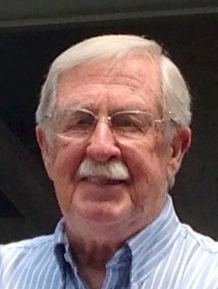 Professor Emeritus Ronald W. Haase, who taught architecture for twenty years at the University of Florida, shared his experience of transitioning from the college teaching environment to creating fiction, while incorporating his respect for and knowledge of architecture. In his presentation, Haase explored with good humor the good, the bad, and the surprising of self-publishing.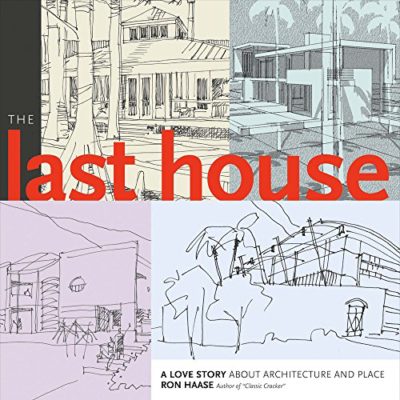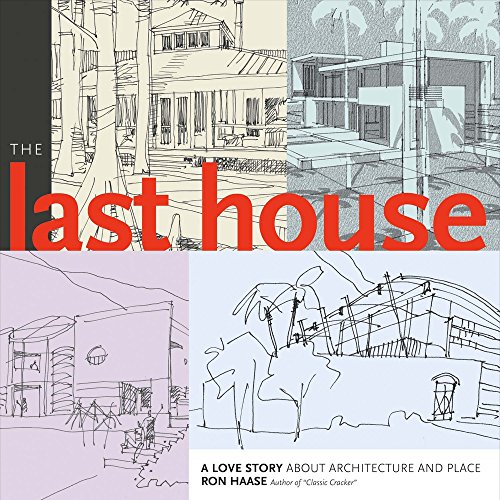 In retirement, Haase is writing fiction with the same sense of structure and design. His hybrid first novel, The Last House, incorporates the journey of a husband and wife and their love of building houses, examining four different regional architectures of Florida. The decades' long journey introduces the reader to the ghosts of several notable Floridians who come along in support of the ride. Readers appreciating fine pen-and-ink drawings will enjoy viewing and studying Haase's architectural designs illustrating the book. Haase is a Fellow in the American Institute of Architects.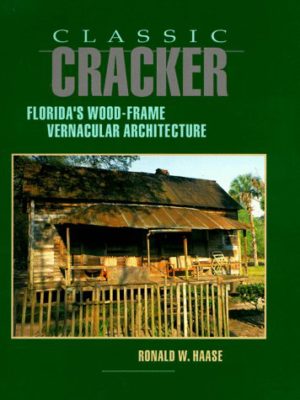 Haase discussed his first book, Classic Cracker, published by Pineapple Press. The press did the editing, designed the book, provided the cover, and did the marketing. The book won an award and sold twenty thousand copies. Haase was very pleased with the job the press did and hoped to work with them again.
Haase's second book, The Last House, started as a non-fiction essay on four iconic Florida architectural styles: North Florida Cracker, Sarasota School Mid-century Modern, Art deco, and Spanish Colonial. But Haase felt it would be more interesting if he fictionalized the story about a couple who built a house in each style over the course of their marriage. He illustrated the story with sixty-five drawings of the various architectural styles. He pitched the book first to Pineapple Press and then to a number of publishers, but all said they didn't know "how to market it" since it wasn't a conventional genre and he was a first-time fiction author. So Haase decided to look into self-publishing.
He explored Create Space and found that publishing costs would be $1,185. He felt the costs included several things that he could do himself, such as the book cover. Ongoing disagreements and problems getting refunds eventually caused him to withdraw from the relationship.
He then tried Book Baby. Despite having to pay for editing and designing, and agreeing to do most of the marketing, he moved ahead with the project. There were some frustrations such as having to change the illustrations from color to black and white due to production costs.
Marketing was a big challenge but Haase used a network of friends to organize events such as book signings. He also engaged members at his church, friends at GFAA and the Melrose Bay Gallery, local libraries, and other professional contacts to assist with the marketing effort, including getting endorsements from his architectural friends. Although his son has urged him to use social media to promote his book, Haase isn't yet comfortable with that strategy.
The book costs $8.00 to publish and sells for $19.95. Through the Book Baby agreement, Haase gets 50% of net sales. It was an expensive investment and might not be a financial success, he said, but he has been generally pleased with his experience with Book Baby. And it was an adventure he preferred over a trip to Sweden.

A book signing followed the informative program.
---
WAG thanks Mallory M. O'Connor for summarizing this talk.