Author Darlene Marshall to Speak About Romance Novel
January 21, 2:30 PM

-

3:30 PM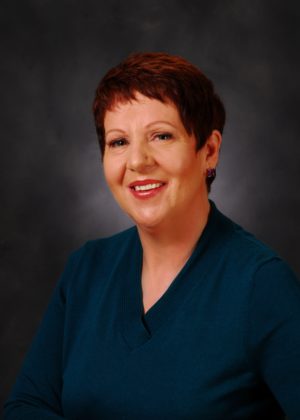 Darlene Marshall writes award winning historical romance, mostly about pirates, privateers, smugglers, and the occasional possum.
On Sunday, January 21, she will discuss her book, The Bride and the Buccaneer, winner of the First Coast Romance Writers Award for historical romance. Two adversaries squabble their way across Florida Territory following the clues on their pirate treasure map. They know that before they're through they're either going to kiss each other, kill each other, or both.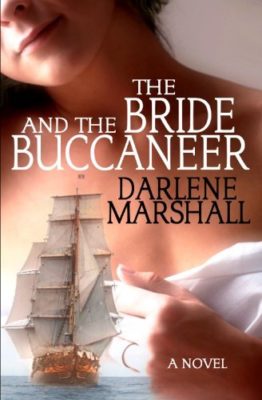 Marshall lives in North Central Florida, perfect for hopping into the convertible, driving to the beach, drinking mojitos and calling it research.
This program is part of the ongoing Local Author Series.