Susie H. Baxter, Local Author Series
November 19, 2017, 2:30 PM

-

3:30 PM
Event Navigation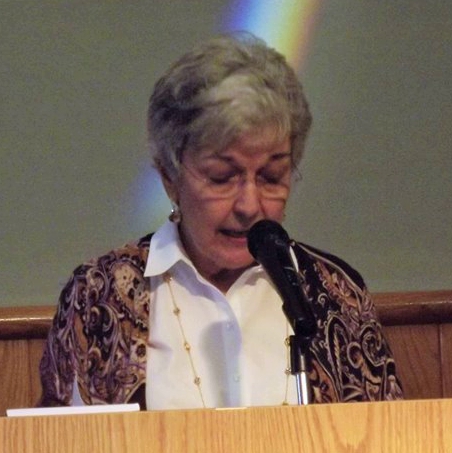 On Sunday, November 19, Susie H. Baxter was the featured speaker in the Alachua County Library's Local Author Series. She discussed her recently published book, Pumping Sunshine. Believing that everyone has a story to tell, Baxter also encouraged those in the audience to write about their own lives.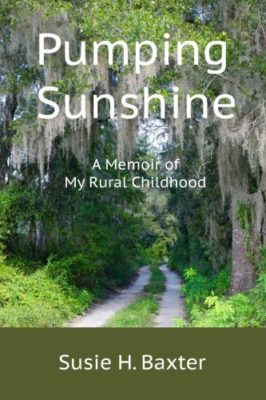 An Alachua County resident, Baxter has deep roots in Suwannee County where she grew up on a farm near the Suwannee River, and where she was known as Susanette Howell.
After a career in health-science publishing as an acquisitions editor, she now serves as creative nonfiction editor for Bacopa Literary Review and teaches memoir writing in the community education program at Santa Fe College. She is also the author of Write Your Memoir, One Story at a Time and C.G. & Ethel, A Family History.
The November 19 program was held at the Headquarters Library. Refreshments (homemade cookies made from a family recipe in the book) and a book signing followed the program.