Canceled Meeting Due to Hurricane (Noll/Gallman: Florida Book Awards)
September 10, 2017, 2:30 PM

-

4:00 PM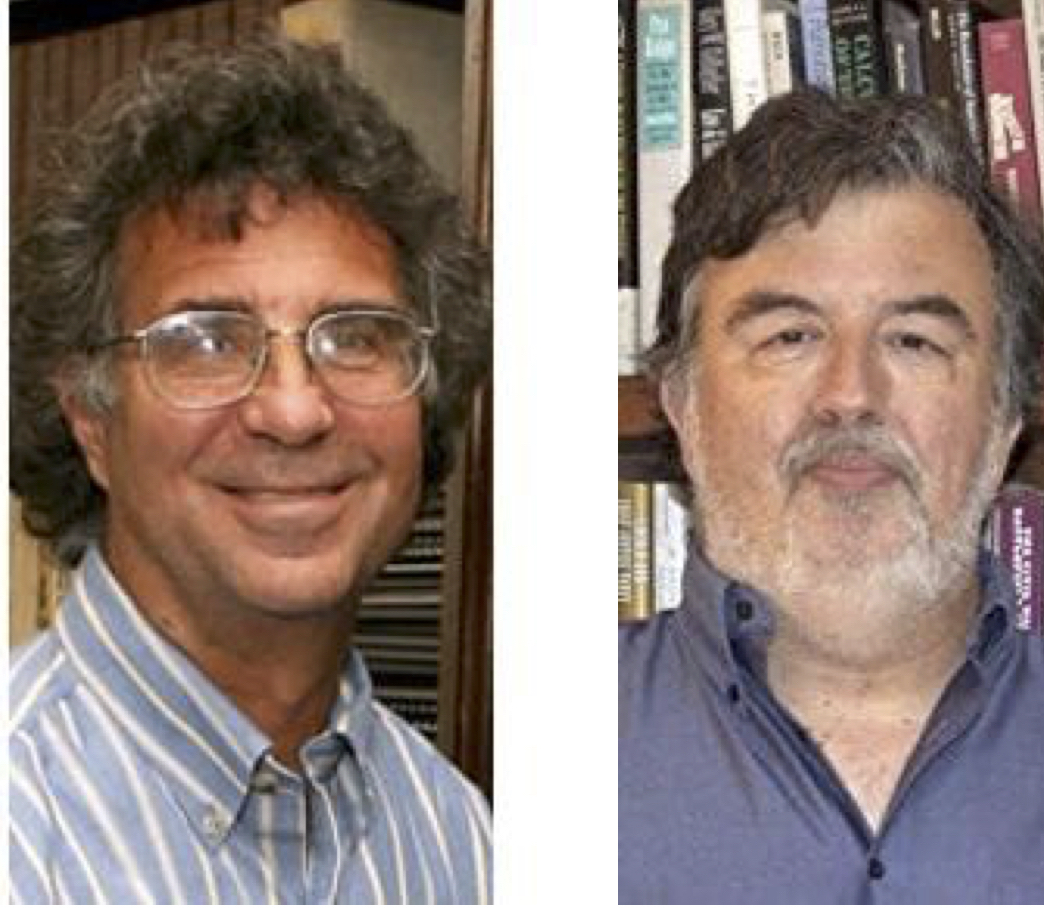 THIS MEETING IS CANCELLED DUE TO HURRICANE IRMA. THERE WILL BE NO WAG MEETING IN SEPTEMBER.
We hope to reschedule this program at a later date.
The prestigious Florida Book Awards honors, recognizes, and celebrates Florida authors. Established in 2006, this program now gives awards in eleven categories with bronze, silver and gold awards. Learn about this elite contest from a juror and winner.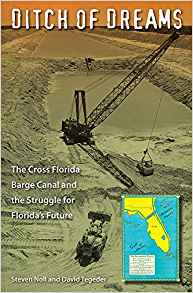 A juror in the non-fiction category, Steven Noll, PhD, University of Florida, (left in photos above) is a master lecturer and author of three books including co-author of Ditch of Dreams. He was named one of the 300 best professors in the US by the Princeton Review in 2012. Dr. Noll's writing interests include Florida history and the ill-fated Cross Florida Barge Canal.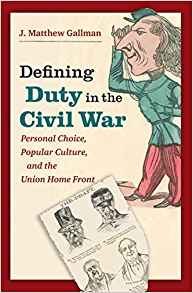 Matt Gallman, PhD, (right photo above) teaches, reads, and writes about the American Civil War. His nonfiction book Defining Duty in the Civil War won a silver award in the 2015 Florida Book Awards. Dr. Gallman earned his PhD in American History from Brandeis University and taught at Loyola College, Gettysburg College, and Occidental College before joining the Department of History at the University of Florida in 2003.