Marketing Coalition
September 2, 1:00 PM

-

3:00 PM
Event Navigation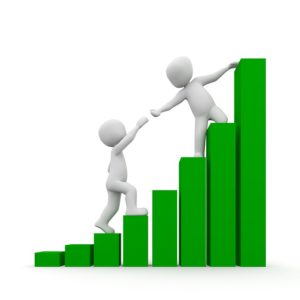 Richard Gartee gave an excellent talk on publishing via CreateSpace at the July 1, 2017, meeting of WAG's new Marketing Coalition. Gartee also announced an arrangement with the Alachua County Library District Headquarters to sponsor a series of local author readings. If you have published a book and wish to participate, contact Gartee.
The Marketing Coalition will not meet in August. Instead, you're encouraged to attend WAG's August 5th Marketing Workshop at St. Leo University. Registration is required for the workshop, and space is limited, so sign up today.
Social Media will be the topic at the Marketing Coalition meeting on September 2, 1:00 p.m. to 3:00 p.m. at the Library Partnership Branch, 1130 NE Sixteenth Avenue, Gainesville, Florida.
At the October meeting, Mallory O'Connor will discuss websites.
All WAG members are welcome to these sessions. For more information about this group, contact Pod Coordinator Skipper Hammond.
A big thanks to Pattie Macurdy for providing these details and for agreeing to inform members of future meetings.