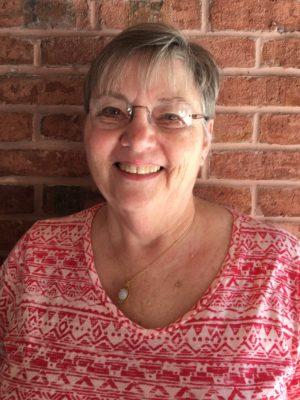 A big thanks to WAG member Sharon Ketts for her service as WAG's Facebook page administrator!
Ketts posts timely announcements, enlightening articles, humorous anecdotes about writing, and links to other writing-related websites. WAG members and writers far and wide enjoy and benefit from these posts.
The number of followers has grown exponentially during Ketts' tenure. If you are not a follower already, check out WAG's Facebook page today.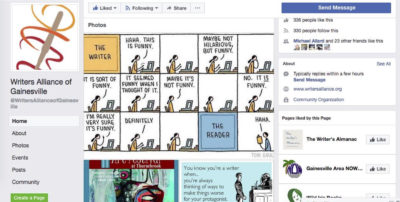 At the end of August, after more than two years of service, Ketts will step down as our Facebook page administrator and give other WAG members the opportunity to bring their talents into focus.
If you are interested in assisting with Facebook (or with Twitter or other social media) contact WAG President Kimberley Mullins. If you have a Facebook page yourself, you know how it works. But if you need more information about what's involved with the administration of WAG's Facebook page, send your email to facebook@writersalliance.org.